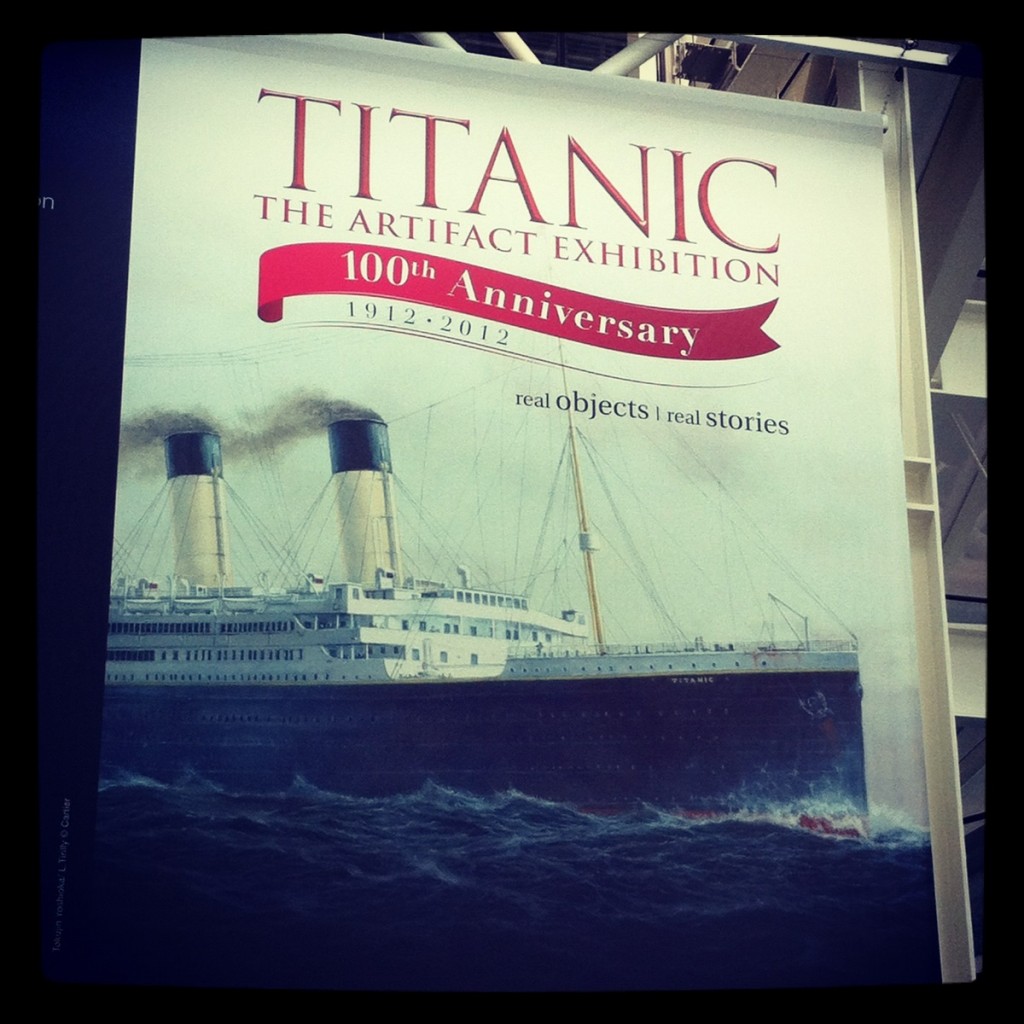 Went for the RMS Titanic exhibition last saturday and it was pretty amazing! Seeing the sights, the reconstruction of titanic and the discovery process just left me so amazed. I learnt so much about titanic and the people's way of life in the 1900s. Did you know that first class cabins cost as much as $57,000 for one ticket! Its so insanely expensive! I'll try not to spoil the exhibition for the rest but there's a really cool iceberg looking thing in the exhibition that feels exactly like ice.
People who have not seen the exhibition should really go check it out. Its at the Art Science Museum at the Marina Bay Sands.
For more information, check out their official website at
http://titanic.sg/
OCBC Cardmembers also get 20% off!
On the other hand, i'll be going to the Singapore Airshow 2012 at the Changi Exhibition Centre tomorrow to look at planes. I heard Jackie Chan's 3 million dollar plane would be there and the Raptor, one of the fastest fighter planes would be there too. Make sure to get your tickets through Sistic for those who are interested! Cant wait to see what's in store for me tomorrow!
But i am just a little girl,
Mel